Laos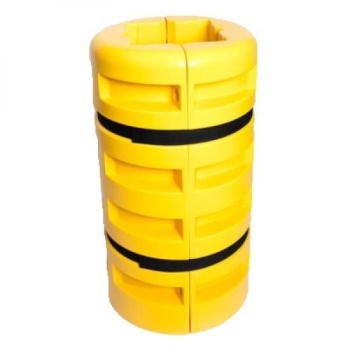 Zoom
Column protection – CP200
SKU:
CP200
Unit:
pc
Qty:
In Stock
Price:
468,00 €
price inc. tax
561,60 €
Suitable for columns with dimensions between 150mm x 150mm and 200mm x 200mm. Protection contains 2 elements, which are placed around the column and connected through straps. Easy to install, does not require fixing it to the floor nor the column. The air chambers inside the modules help to absorb the energy of the collision.
Thickness of the wall: 6.4mm.
Produced of LLDPE material (linear low density polyethylene), UV-protected, suitable for indoors and outdoors conditions.

Files