Laos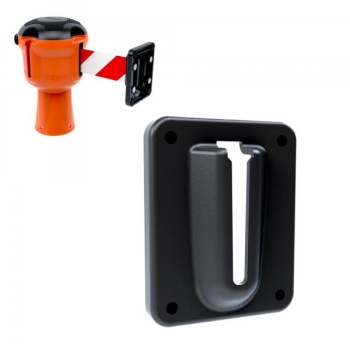 Zoom
Magnetic receiver clip
SKU:
M/RECEIVER01
Unit:
pc
Qty:
In Stock
Price:
17,00 €
price inc. tax
20,40 €
Magnetic mount for Skipper XS system. Ideal for temporarily attaching a barrier tape to a van, forklift or trailer.
The bracket has mounting holes that allow it to be screwed to the wall if necessary.
Laos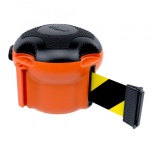 Skipper XS is a practical indoor fencing system, well suited for fencing areas in warehouses, production and institutions. Versatile fastenings allow Skipper XS tape to be attached to virtually any side, be it wall, shelf, post, mirror.
Fasteners are not included.
The length of the Skipper XS tape is 9 meters!
Dimensions: Ø145x126 mm
Weight: 0.7 kg
SKU:
XS01-OBY ,
Qty:
In Stock
74,00 €