Laos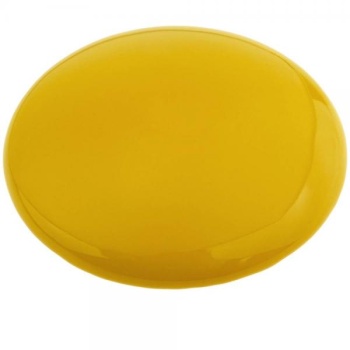 Zoom
Yellow round ceramic road reflector 10cm
SKU:
SE12100
Unit:
pc
Qty:
In Stock
Price:
8,50 €
price inc. tax
10,20 €
Reflective road, street and ground sign. It is a signal to be stuck on the ground, yellow.
Made of the resistant ceramic coated material. Ideal for signalling or delimiting industrial areas, streets, private or public roads, etc.
It can be applied on the highway lane separator lines, as a tactile warning when changing lanes.
Fixing glue is not supplied.
Size: 100 x 100 x 22 mm.